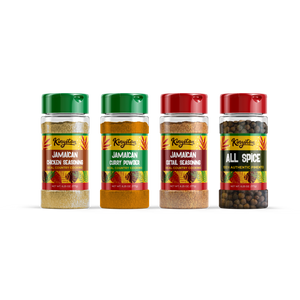 FEATURES:  Real Country Cooking (PACK)
Enjoy these bold flavors from the island. Experience the fresh authentic cooking you love and miss. Our country cooking packing will take you back to the pure authentic taste of Jamaica. 
All products are easy to use. Season your food well, No Msg and enjoy these authentic flavors.